Run Your Pool with Us
It is easy for pool managers to create an NCAA or NFL pool and FREE for players to join. The pool manager sets the rules, activates the pool with a payment and then can use the Invite Manager to send invites to new (or past) participants to bring their pool to life!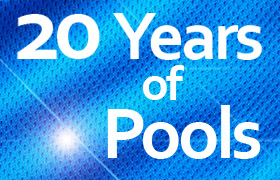 About TourneyTime
TourneyTime has been hosting pools for 22 years. We understand how to run office pools online because we were doing it first. Now we've grown to hundreds of thousands of users across the world. With new competitors popping up each year, we thrive because of our commitment to great support, ease of use, and no ads. People who use us recommend us over and over again. March Madness pools can't get much easier. And don't worry if you just like to print your bracket, we've got that covered too.
See what others say »